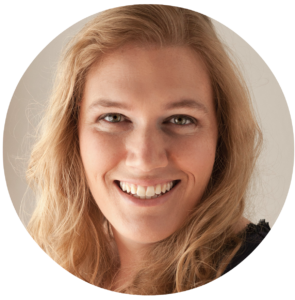 I am an Assistant Professor of Environmental Communication in the Greenlee School of Journalism and Communication at Iowa State University. My research explores the contextual and psychological drivers of socio-political conflict over environmental policy and management, the barriers to effective science and environmental communication, and how technology (e.g., interactive games and computer simulated models) can be used to build consensus, promote effective communication, and inspire sustainable behavior.  
Prior to my current position, I served as a Postdoctoral Fellow at Arizona State University with a joint position in the Center for Policy Informatics and the Decision Center for a Desert City where I coordinated multiple  research projects on urban, collaborative and network governance, including the use of an interactive computer simulation model to explore the influence of empathy on prosocial and environmental behavior, and two citizen science initiatives: "Citizen Science to Forecast the Future of a Desert City" and "Crowdsourcing the Next Great Citizen Science Project."
My dissertation examined stakeholder conflict over the management of outdoor cats and the influence of risk/benefit perceptions, attitudes, and values on management support. I completed my PhD in December 2012 in the Department of Wildlife Ecology and Conservation at UF, I was advised by Dr. Susan Jacobson. 
I obtained my MS in Wildlife Ecology and Conservation at the University of Florida in 2006, under the direction of Dr. Mark Hostetler.  This research explored the human dimensions of environmental policy and open space protection across the state of Florida. My interest in the human dimensions of wildlife ecology was motivated by undergraduate and professional experiences with environmental justice in Boston and human wildlife conflict in Kenya.
In 2004, I graduated from Brandeis University and received a Bachelor of Arts degree with a major in biology, a minor in theater, and a certificate in Environmental Studies. As an undergraduate, I spent a semester abroad in Kenya studying Environmental Policy, Wildlife Management and Ecosystem Health.
After graduation, I stayed in Boston to continue my work in the field of environmental studies. I worked at the New England Aquarium as a senior Program Educator and grant coordinator. I also worked as an Environmental Justice Intern with Alternatives for Community and Environment, an environmental justice organization in Roxbury, Massachusetts.
My Research                                Teaching Experience
Follow @DaraMWald